This Easter make sure that you buy your chocolate from Lindt or Hilliers as they are about the only major chocolate manufacturers that do not pay the halal tax to Islam.
Since the nineteen eighties, Muslims have been charging food suppliers to pay for the privilege of having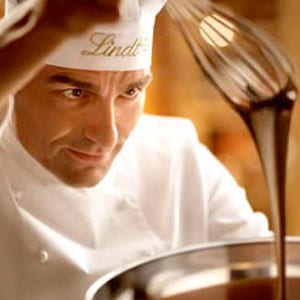 the halal symbol (a small sample is shown below) on their products which signifies to Muslims that the food has been prepared in the Muslim tradition and does not contain any ingredient which is unacceptable to them. This has now expanded dramatically to cover all foods, their manufacture and delivery; it also covers the primary production of foods, the slaughtering of animals and every aspect the concerns bringing food of any description to the consumer.
Halal certification has been and is continuing to be applied across the globe and is generating an estimated US$ 3,000,000,000,000 (three trillion dollars) a year for the expansion of Islam.[1] A portion of which may be used to finance terrorism.
So this Easter if you do not want to pay what amounts to a religious tax, do not buy your gifts from Cadbury, Nestle' or Mars, but rather buy Lindt or Hilliers products, These companies have refused and stood firm and are not allowing themselves to be bullied into paying this tax.
For more information about the full extent of Halal Certification go to: halalchoices.com.au.
[1] halalchoices.com.au.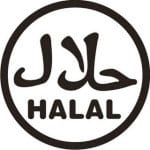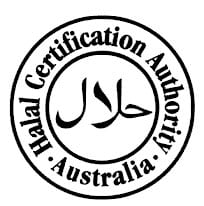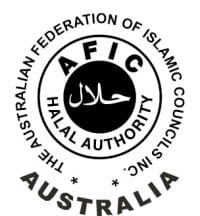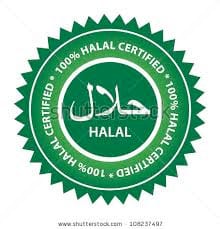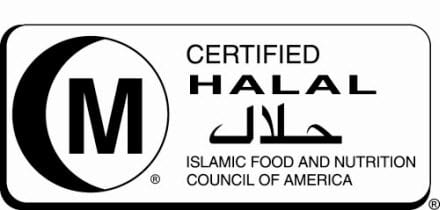 [/vc_column_text][/vc_column][/vc_row]